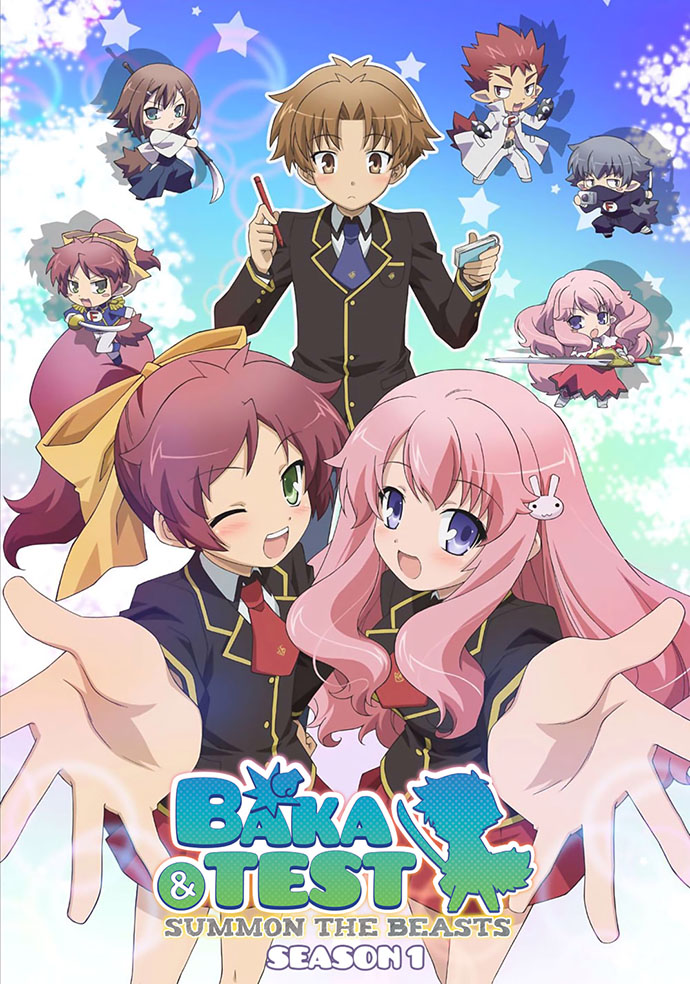 [A4VF] Baka to Test to Shoukanjuu Ni!
Thể loại: TV Series

Số tập: 13

Tình trạng: đang chiếu

Khởi chiếu: 8/7/2011

Sản xuất: FUNimation EntertainmentL, Silver Link

Genres: Comedy, Romance, School, Super Power

Rating: 13+
Giới thiệu nội dung: vẫn cái kiểu School Wars vì mấy cái trang thiết bị thôi. Và cả đống chuyện ngoài lề...
Nhân sự:
Translator: Vịt
Encode + QC + Upload: Nocilol
Kara: Tifa
Troll Editor: Senjuro
Và ngàn lần đội ơn FFFpeeps đã làm E-Sub chi tiết đến kinh hoàng để tớ có cơ sở trans
Link Topic:
http://vnsharing.net/forum/showthread.php?t=344046
Phần 1:
https://tracker.kokocon.net/torrent/3752e33461f343c714b310d015f6c2546e0a2d28
OVA:
https://tracker.kokocon.net/torrent/1381f4be0d5244a361f03c07f394647221696603
nfhm94:
01/09/2012 03:43
cam on ban nhe